Our family serving your family...
Northover Energy, formerly known as Northover Fuels is a family owned, independent oil supplier.
Originally a coal merchants, we started at the outbreak of World War 1 by the current owners great grandfather, where the business supplied solid and liquid fuels throughout the South & South West. Since then we have come a long way.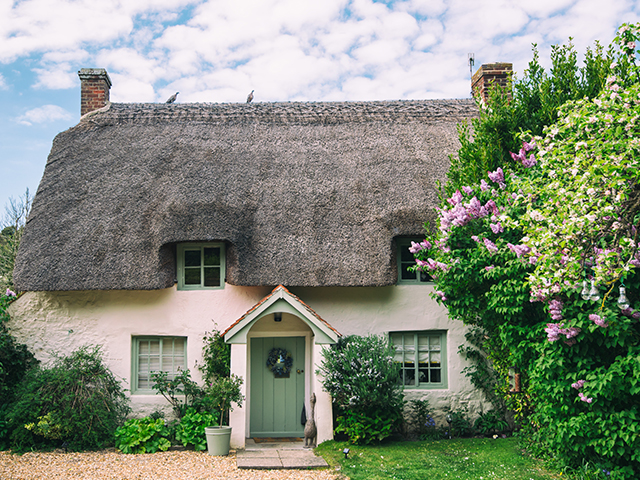 Domestic
Here In the south of the UK we know how quickly the weather can change, for this reason its important you have Northover energy on speed dial for when you need us most.
With our punctual attitude & down to earth prices give one of our team a call today for a personalised quote.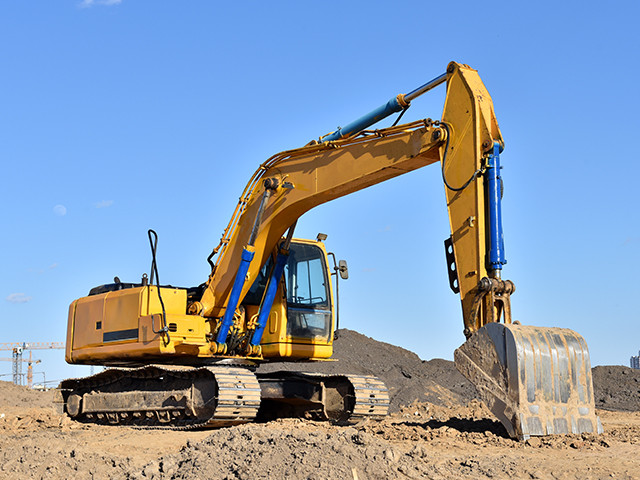 Commercial
Why not make Northover energy your go to fuel provider in the Dorset and Sussex areas. We understand the importance of having a trustworthy & affordable provider to help with the smooth operations of your business.
Here at Northover we always have exactly what you're looking for whether that be kerosene heating oil, Gas Oil (Red Diesel) & Derv (Road Diesel). All these products come with a price tag that is as affordable as possible.
Don't hesitate to get in contact to grab a price & availability.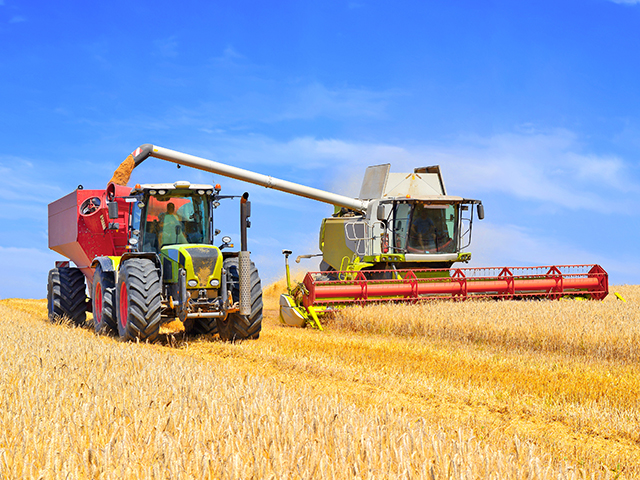 Agricultural
Whatever the weather Northover Energy understand how important having fuel on your farm is.
Whether you require Derv, Gas or Kero Northovers are here to supply you all year round. Let Northovers take the stress away from keeping fuelled up.
Call the office today 01258 472619
Frequent Ordering Discounts